Bazaar of the Bizarre
Featured Vendors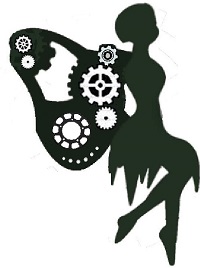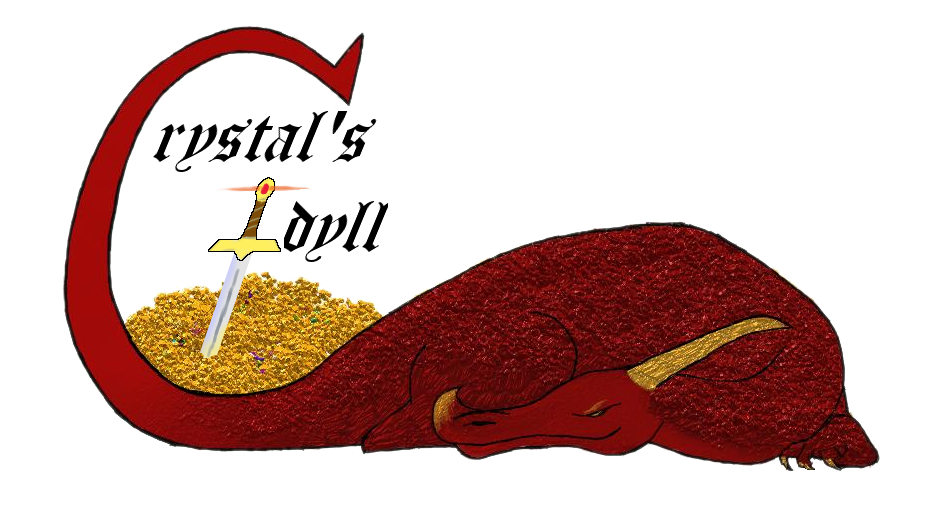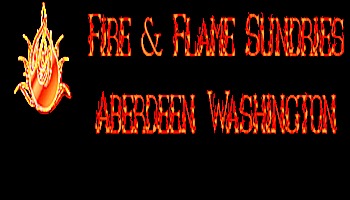 Handmade Steampunk styled, jewelry, art and decor items
Crystal's Idyll designs and creates unique fantasy accessories from hats to spats and everything in between, including Dragonhide the original knitted scale-mail.
Garb of all styles, Jewelry and Accessories including modded and prop toy guns and replica wooden swords.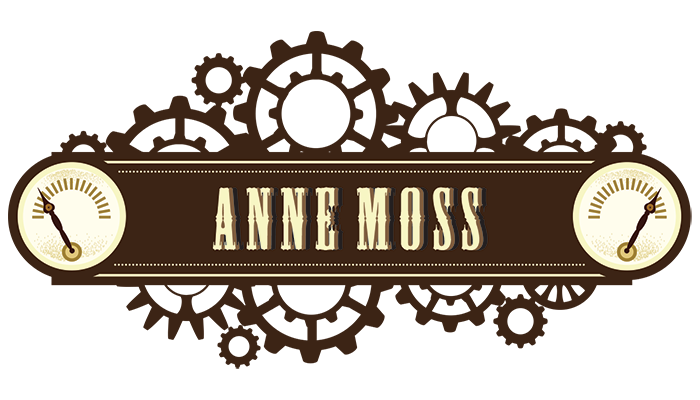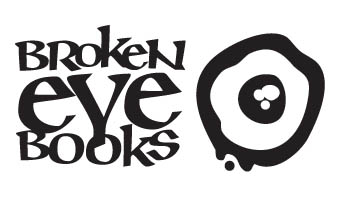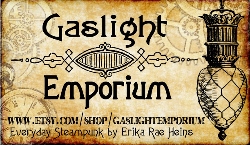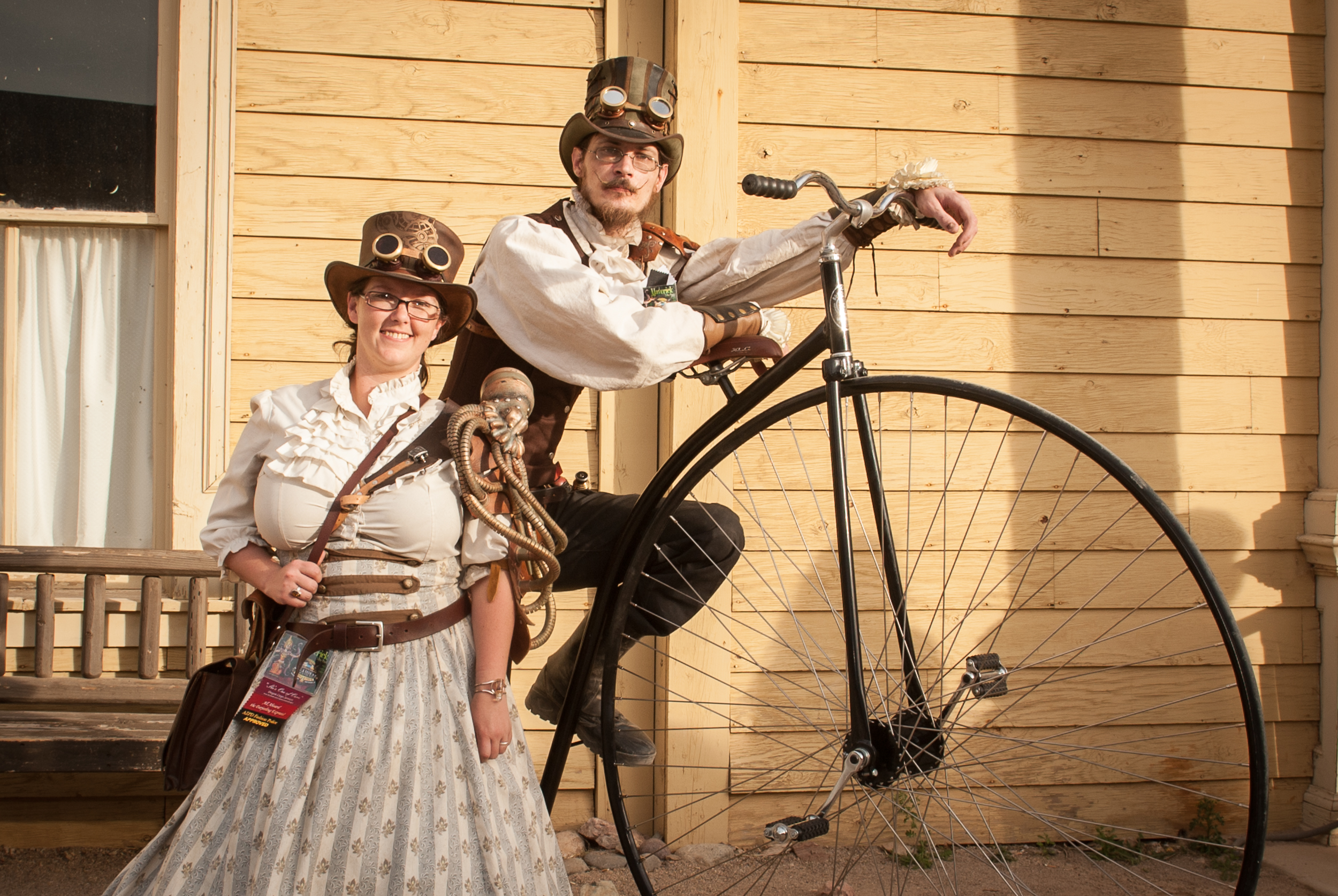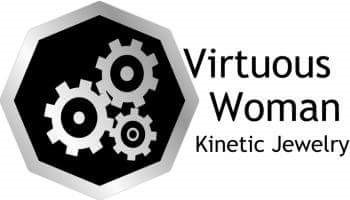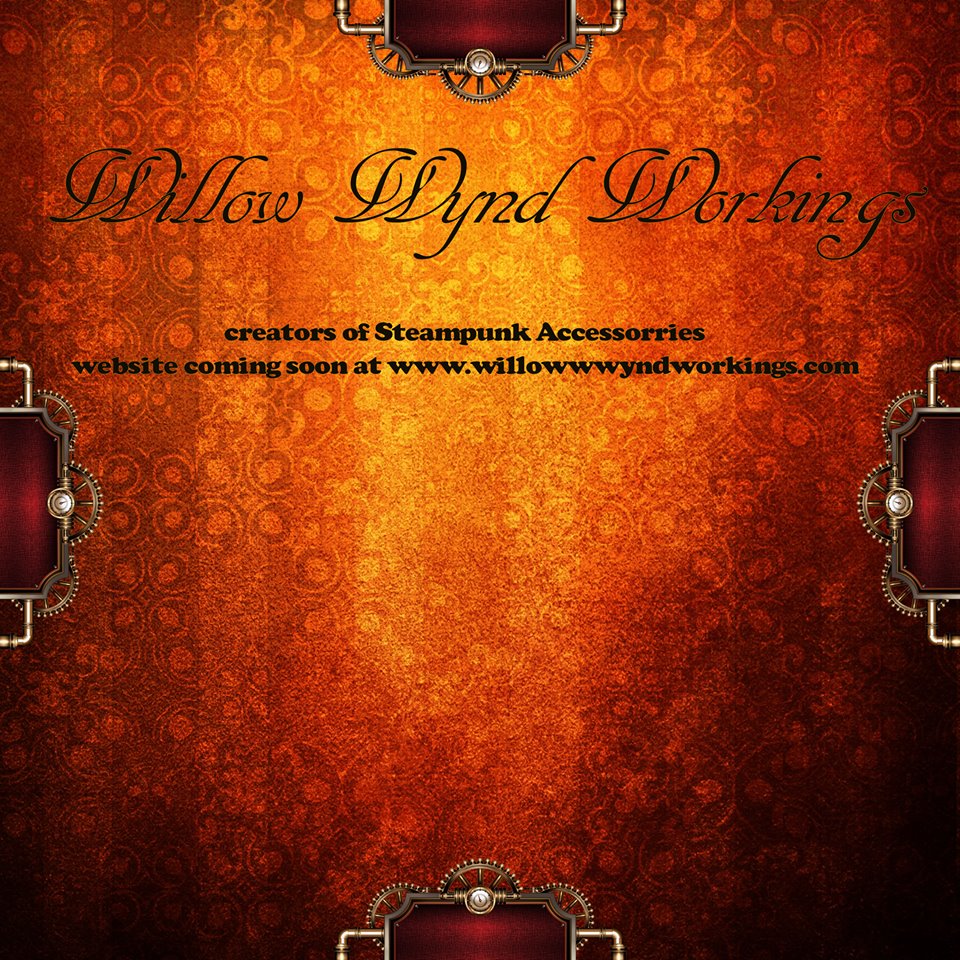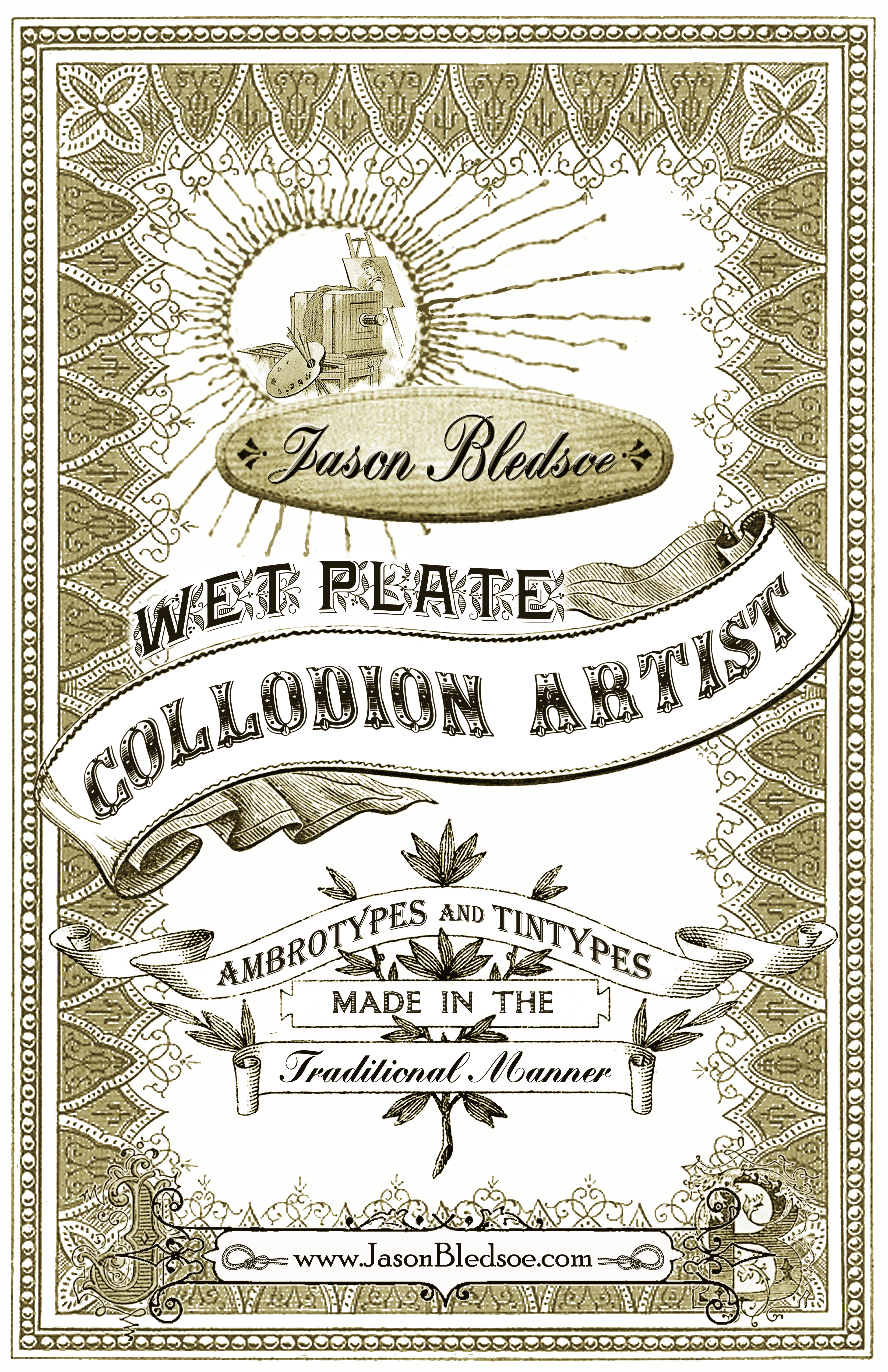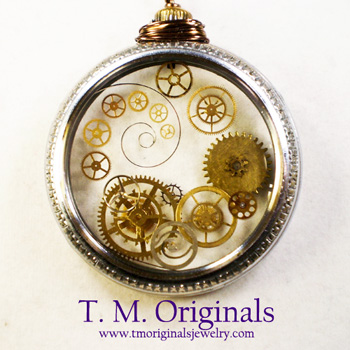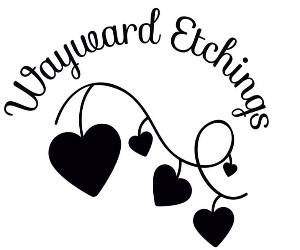 Author of the Adventures of Keltin Moore series as well as other fantasy and steampunk stories.
Clothing, one of a kind hand knits and handbags to be collected.
Relaxed and cozy layers for a seaside lifestyle.
Beautiful lace for the creatures hiding under the bed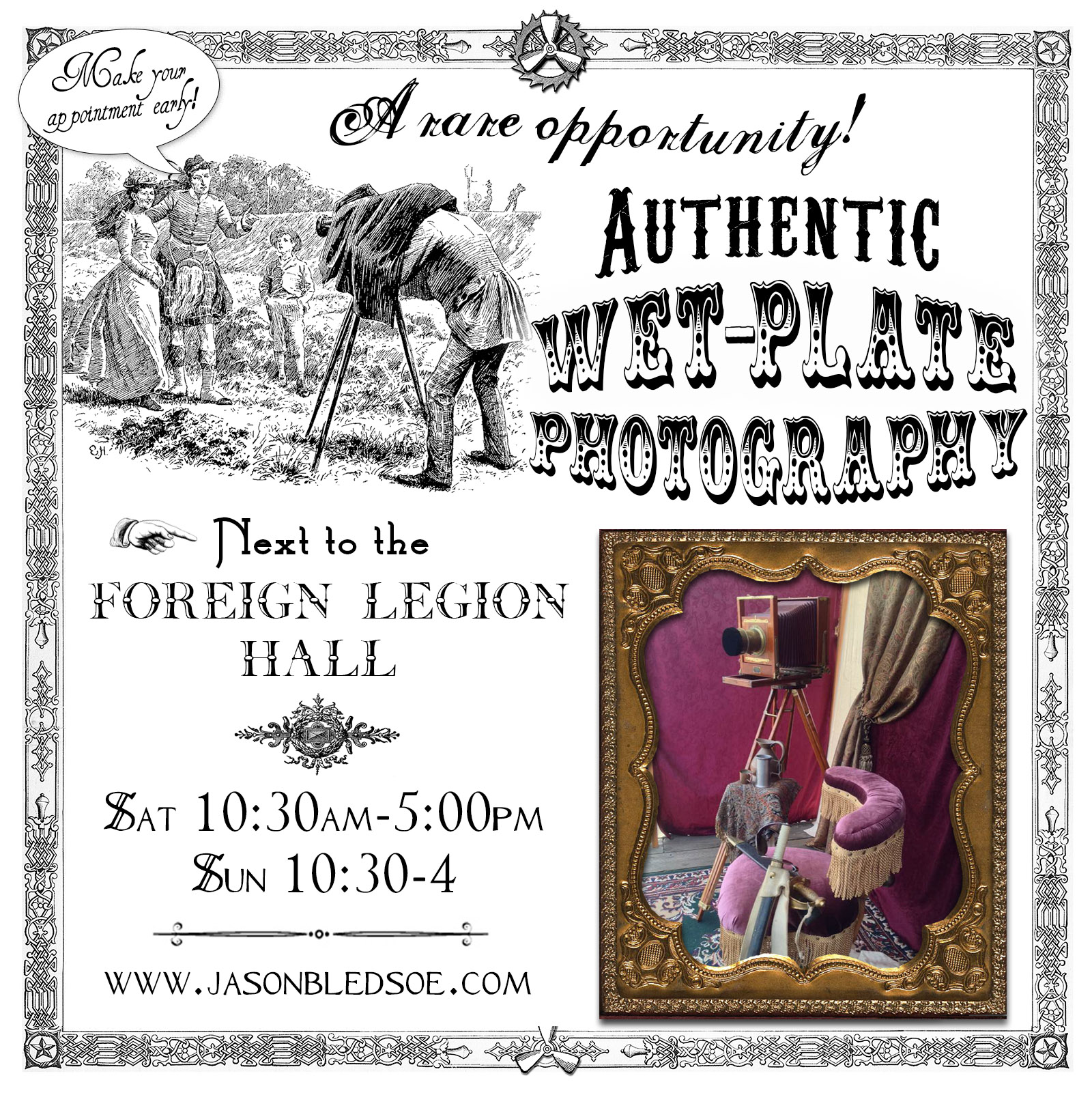 Jason Bledsoe WET plate Collodion Artist
Authentic wet-plate photography, Sat. & Sun only. Sittings take about 30 minutes to pose, focus, pour the plate, and shoot. Book ahead: spots fill up quickly. Next to the Legion Hall in the white tent.